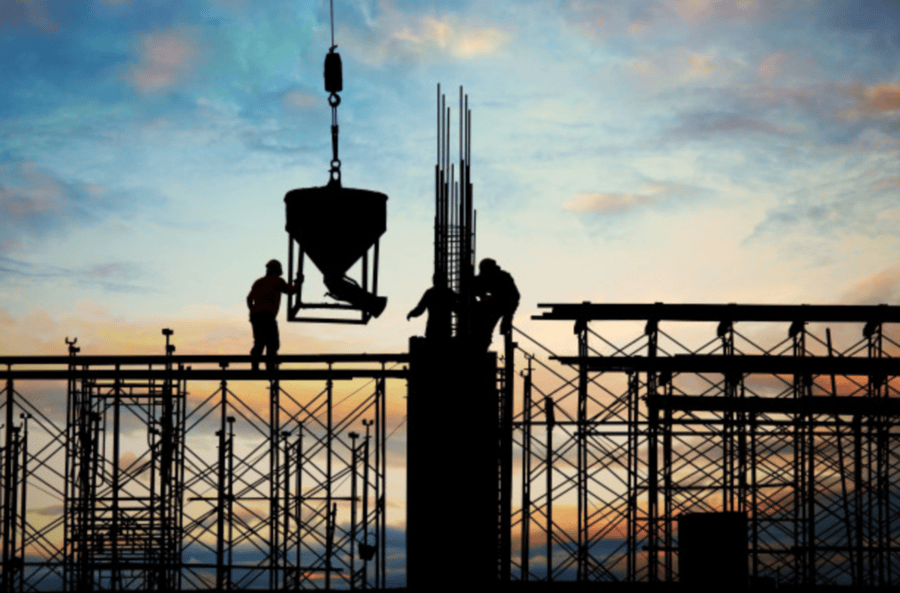 The Growth Decree dated 30/04/2019, recently converted into Law, will improve the real estate activity relating to the world of NPLs.
A simplified description of the major changes submitted by the legislator is provided below:
possibility of establishing a special purpose vehicle (SPV) focusing on the real estate activity necessary for the recovery of the credits of a specific securitization vehicle;
transfer to SPVs of the benefits of the asset segregation as well as of the cascade payments, typical of SPVs;
possibility of securitising properties instead of credits;
GMA a specific Reoco company, following the principles of the Growth Decree and explicitly connected to our MB Finance securitization vehicle.
What impact will the Growth Decree have once it is enforced? It will be very strong. Especially if the operators are adequately competent.
Initially, it may seem that the Reoco system brings only advantages in this historical context. For example:
almost total reduction of repossess tax costs;
tax relief extended to the final purchaser resulting in greater price competitiveness compared to the free market supply;
greater improvement of the auctions thanks to the lower cost of the properties;
This is true. However, it should be pointed out that the real estate activity connected to mortgage loans is a real estate activity; moreover, Reoco company cannot be managed without a specific department.
Ownership of a property entails honours and obligations on the part of the owner: for example, combined municipal property tax, condominium fees, maintenance costs and use-related depreciation.
This instrument is useful, especially for those who manage credits, and must be used sparingly and smartly. It is necessary to carefully identify the credits able to actually increase their value if they are "converted" into properties and adequately valued.
In GMA we have been managing Reoco for over 10 years. We have developed different strategies to offset the initial legislative vacuum and then to adapt to the regulatory changes introduced by Legislative Decree no. 18 of 14 February 2016, converted into Law no. 49 of 08/04/2016; in particular, the tax benefits referred to in art. 16 paragraph I were applied only until 30 June 2017.
Now we are launching to one of the first (perhaps the first) Special Purpose Vehicle established according to the provisions of the new Growth Decree, hoping that the changes suggested by the legislator will be long-lasting and will allow operators to efficiently work in the long term.
Emanuele Grassi