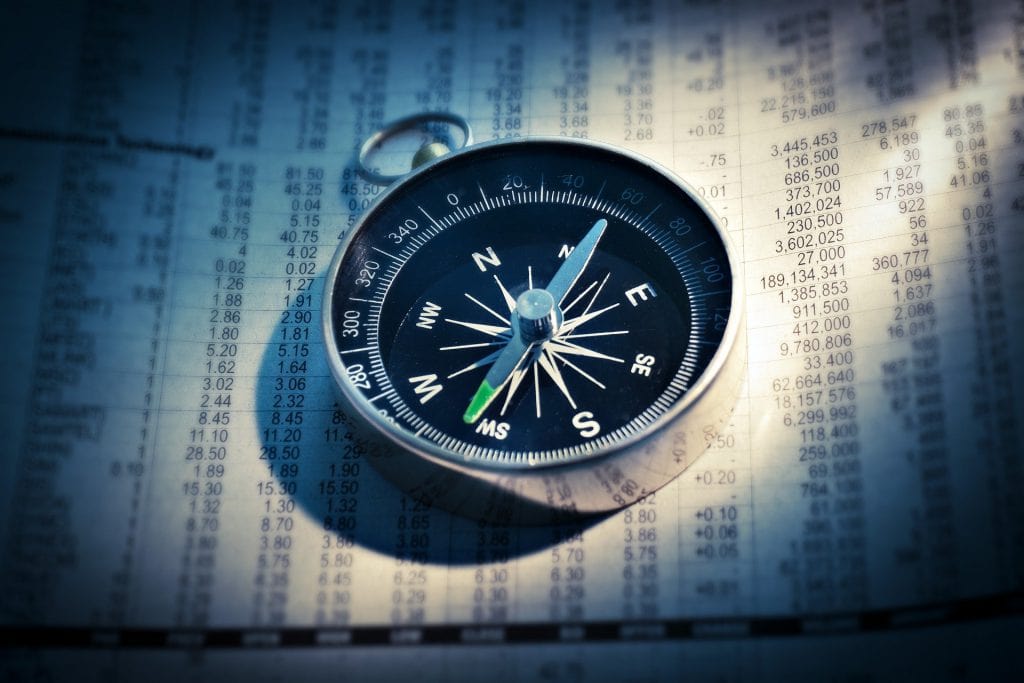 Published on 21/04/2020 on Creditvillage.news
The coronavirus pandemic and the consequent lockdown occurred when the Reoco/SVA instrument was consolidating in the sector's operations.
Except for some (slight) interpretative doubts on the application of the rule, the operating scenario had entered the standards of operators and all those involved in mortgage NPL-UTP. The regulatory framework was already outlined and issues such as asset segregation and tax neutrality were now outdated and accepted.
In short, the repossess of properties placed as collateral for loans was no longer a peculiarity of some servicers specialized in real estate but a typical way-out to be considered for each mortgage loan.
And now?
We are experiencing a period of uncertainty on a global scale, most economic sectors are in this situation and the world of debt collection is certainly no exception. The servicers who have recently consolidated their real estate activity may have some more doubts in the contingency and it is possible that in the coming months the transfer of credits may become a privileged tool to mitigate the negative impact on the cashflow.
Ancient civilizations teach us to walk the "negative" way; before inventing something new, it is good to remove the superfluous and focus on the actions that have worked and will continue to work.
In the case of SVAs and the real estate market, there are at least four cornerstones to start from:
Datio in solutum: in this period of suspension of procedural terms, extrajudicial actions make the difference. Therefore, the acquisition of a property in the datio in solutum mode can become crucial for the recovery of a credit in good time; it is regardless, but it becomes even more so now that in the judicial settlement we should add times and costs due to the Covid-19 emergency;
Medium-term requalification: the real estate market in the coming months is likely to discount the coronavirus issue, it is a question of understanding to what extent; this means that in this historical period all medium-term repossess/requalification projects make more sense. The operator is often at the center of the Hamlet choice between selling asis / judicially and acquiring the asset to redevelop it and make more profit from it. Now the second option is likely to have more strength;
Location: the golden rule of the real estate market will continue to apply in every age. As a starting point, repossess of properties in a good position is always a good idea: raise your hand if you would not have liked to spend the quarantine in a villa located on the sea of Vulcano or on an estate in Tuscany;
Amenities: these days we have noticed how important terraces, gardens and outdoor spaces are for a home; in reality for operators they have always been and have always represented a differentiating point in the choice of a property to buy. Therefore, the watchword is to pay particular attention to the new frontiers of comfort: air quality and energy efficiency are finally about to become drivers
Emanuele Grassi