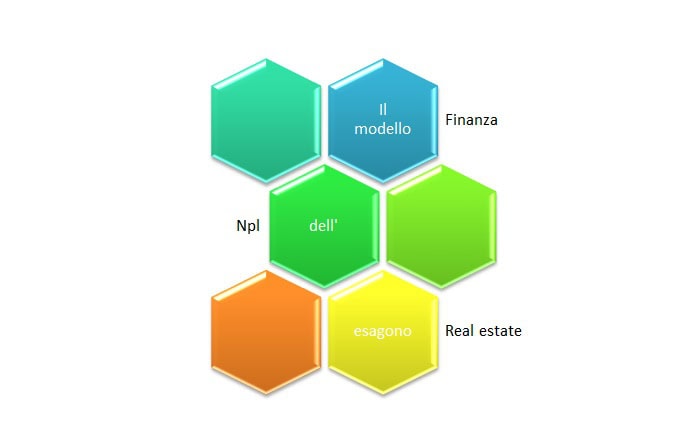 More than one year after our first publication of the "hexagon model" and 9 months after our most recent post on this issue, the most attentive readers have asked whether our predictions were actually true.
At the end of step 6, the collected data tell us that step 1 has just begun; therefore, in the short term, step 2 of the real estate market is likely to come, i.e. the most flourishing period with a clear  rise of the purchase/sale prices.
However, we do not agree upon this view.
The current stage, in fact, may last several years. We will enter step 2 when medium-low income families will be able to easily get a loan equal to at least the purchase price of the house, excluding only the ancillary expenses.
The point is that the change in the labour market has been so deep that it has required a global reform of the private loan supply process.
In other words: if a basic requirement is an open-ended contract (or maybe two), then 86% of the pairs is unlikely to get any loan (ISTAT); probably, they do not even care about this, considering that currently the 18-year-old Italians are expected to change work 5 times on average and to move to another Country at least once.
These changes will inevitably alter the real estate market over the present and past time; the demand will be completely different and sometimes will be diametrically opposed to the one usually submitted by the common Italian customer.
In the second part of this post we will share our approach to this new market.
Emanuele Grassi