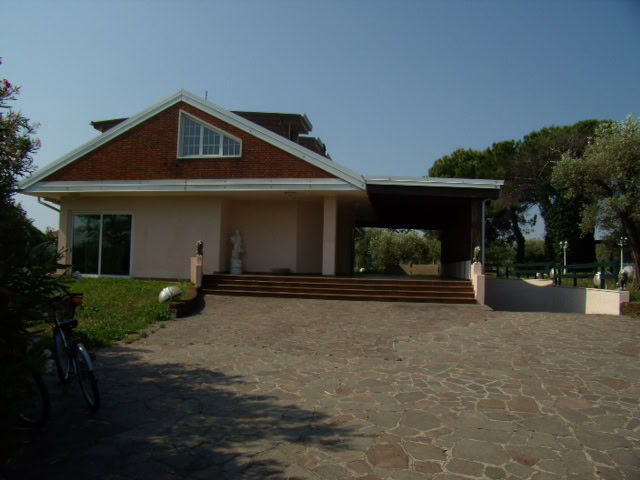 The foreclosure and real estate expropriation reforms are taking on a social, almost historical, nature in Italy.
In Italy, in fact, privately owned houses are very widespread, and the house is a synonym for certainty and enhancement, at least according to the popular wisdom; on Saturdays and Sundays everyone (including masons and carpenters, in spite of the works already carried out on the weekdays) spend a lot of time on the improvement of their houses investing hundreds of hours and thousands of euros; Well, in the last weeks some changes – more or less evident – have been observed, which are likely to revolutionise the typical attitude and customs of the Country.
Considering the actual or alleged necessity to allocate a large amount of NPLs and the real estate auctions, the property in Italy is regarded as a standardized (instrumental) good to be sold to the bank unless it is returned in case of any problem, or disposed of by public sale at extremely low prices. According to the American style. With all due respect to our grandparents, who will, who would be horrified.
Let us provide some examples:
– According to Legislative Decree 59/2016, three auction attempts must be made with a decrease by 25% plus a fourth final attempt with a price drop by 50%: in some cases, the real estate properties will be depreciated by 75% or more within less than one year (read a detailed study);
– Based on the new home loans including the "non-payment" clause, after 18 failures to pay the instalments, the bank can automatically put the house up for sale without the explicit consent of the owner and without having to go through property attachment (read a detailed study);
– Private individuals will be able to purchase the main residence thanks to the leasing formula, which is already applied to cars (read a detailed study);
What are the consequences of these elements? In our previous post we focused on how our economy and culture are taking on Anglo-Saxon features: we talk, work and now will probably begin to regard our houses as the Americans do. To be honest, I must admit a little bit of nostalgia. Some will have their heart broken and others will not understand.
However, our colleagues surely know that this change is inevitable and results from previous causes. Therefore, we had better focus on the benefits possibly arising from this mind-set in the present time and in the future..
Actually, there is no denying that, excluding any romantic or sentimental value, the purchase of the main residence with a loan is one of the worst mistakes from a financial point of view.
End of part one.
(Picture: an American-style property in Italy which grants an NPL)
Emanuele Grassi